Welcome to our Doberman Pinscher main page.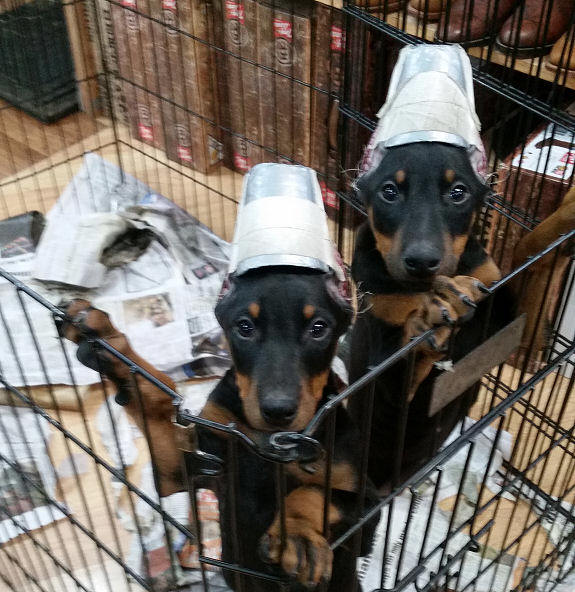 Doberman Litter Update:(August 1st, 2019)
Shashoney had her last litter on July 24th, 2019. There is one black male and he is looking for a new home. We will be having another litter later this fall, so it would be a good idea to contact us and get on the waiting list. Check out our Contact Us page.
Where do you want to go today? We can show you our Dobe males, our Dobe females, or we can take you to our Puppies for sale page. Make your selection below or to the links to the left.
Doberman Males Doberman Females Doberman Pups for sale
Or do you have maybe some questions about Doberman Pinschers you might want to ask? Well, I might be able to answer your questions. Check this out: Doberman Pinscher Information